Donate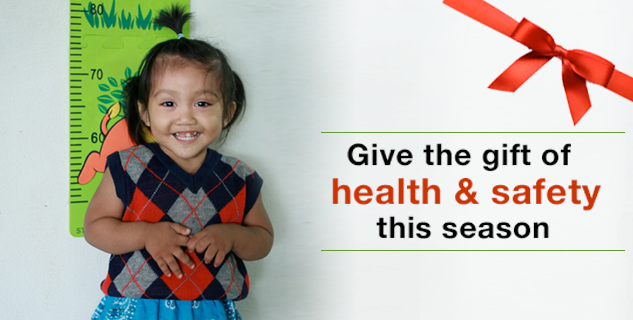 Your money will go directly to support projects in the field that help make our world a safer, healthier place to live in. Whether responding to an earthquake in Haiti, preventing the spread of disease in Southeast Asia, improving care to mothers and children in Africa or helping with the organization of disaster responders in the US. InSTEDD is committed to helping communities overcome the challenges that threaten their well being. 
Our experience has taught us that the issues in the domains of health, safety and development are often intertwined and to be addressed effectively require careful attention to their key areas of overlap. Based on this learning we adopted a versatile and multi-dimensional mission. Our diverse knowledge, experience and skills bring a unique set of core capabilities to address these important global challenges.
We are a small team of dedicated individuals who are deeply committed to this cause.  We appreciate each and every one of your donations and look forward to maximizing its effectiveness in the following areas:
Communicable Diseases
Crisis & Resiliency
Maternal Child Health 
Local & Sustainable Innovation
Mobile Technologies
*Please click the yellow "donate" button on the left to be directed to Paypal, otherwise enter your donation amount in the box above and click the blue "donate" button on the right to be taken to Google Checkout.
InSTEDD is a 501(c)(3) nonprofit public benefit corporation registered in California. For US taxpayers, this is a tax-deductible donation.