Want to experience working on the front line of technology for social good?
InSTEDD is looking for Communications Interns to join our agile global communication team. We are looking for a young professional passionate to amplify and tell stories about technology for social good. If you are motivated to gain experience and mentorship from working with humanitarian and international development innovators, we want you to apply to our internship program.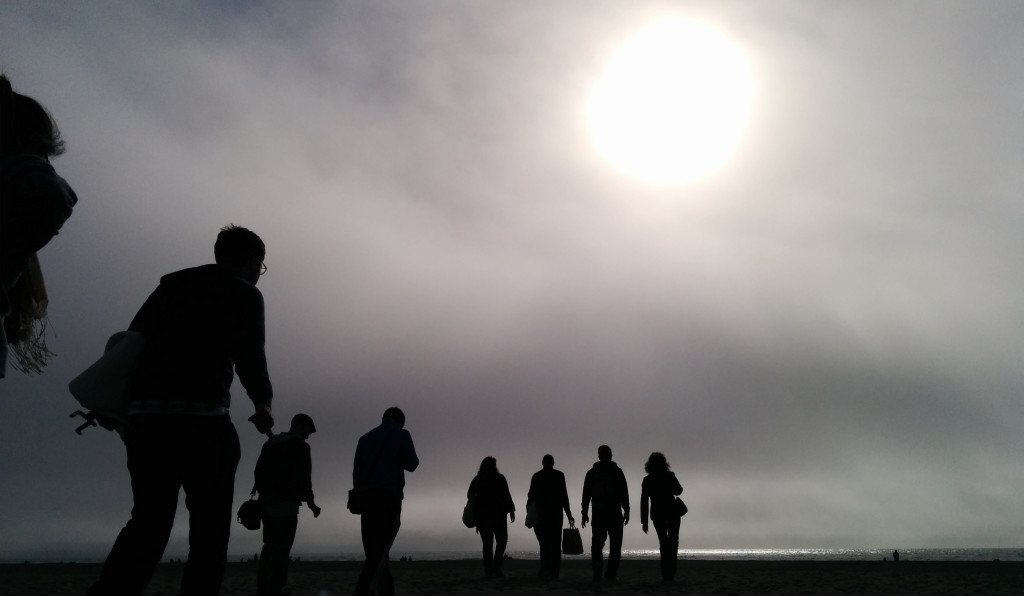 What are the requirements to be an intern with InSTEDD?
Location: Anywhere in the world with a high-speed internet connection
Working Hours: 10–20 hours/week
Term: Flexible (minimum three months)
Start Date: Winter/Spring 2017
What you will do? Learn about how an international nonprofit organization communication function works while crafting stories and producing media to increase the visibility of social innovators using technology to save lives and make the world a safer, healthier place. There will be potential opportunities for travel and working at the grassroots level.
Other key considerations:
You have the ability to learn new collaboration tools and do self-guided work within a fast-paced environment.
You're a storyteller at your core
You're passionate about using social media tools.
You can articulate the value of communications through verbal, writing, and visual.
You are fluent in English, and may speak other languages
You love collaborating with others.
You're comfortable working with our iLab teams across the continents, Southeast Asia and South America.
To apply for our Communications Internship Program, please send an email expressing your interest to Global Communications Lead Joe Agoada at jagoada@instedd.org. For interns applying based in Cambodia, please contact iLab SEA Communications and PR Manager Vansann Nou vansann@instedd.org.  Only short-listed candidates will be notified for a Skype interview.
About InSTEDD:
Founded in 2006 in California's Silicon Valley with seed funding from Google.org and the Rockefeller Foundation, InSTEDD designs and uses open source technology tools to help partners enhance collaboration and improve information flow to better deliver critical services to vulnerable populations. At InSTEDD, we envision a world where communities everywhere design and use technology to continuously improve their health, safety and development.