Interactive Voice Response System for Clinical Screening of Pregnant Women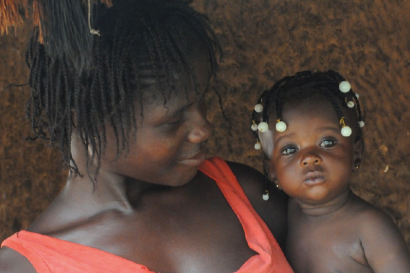 To aid the clinical screening of pregnant women in Kenya, before and after birth, we built an interactive voice response tool for calls to their mobile phones.

Supported By:

---

Other Partners:

---



Location:

---

Country: Kenya
SUMMARY
---
In October of 2011, with funding from USAID, Bill and Melinda Gates Foundation, Grand Challenges Canada, the Government of Norway, and the World Bank, InSTEDD partnered with the Population Council through their Kenya office to develop an innovative method for improved prenatal and postpartum screening for mothers and infants in resource-poor environments. Baby Monitor took clinical screening directly to women in the critical period before and after birth by using Verboice.