AIDA Chatbot Builder
Create custom chatbots in any language
AIDA is a chatbot builder that allows you to create interactive chatbots that can engage populations on popular chat apps like Facebook messenger. Chatbots built by AIDA can send surveys, respond to keyword triggers, and schedule outgoing messages. AIDA stands for "artificial intelligence development assistant" and helps humanitarians and development professionals engage with constituencies on widely adopted messenger apps.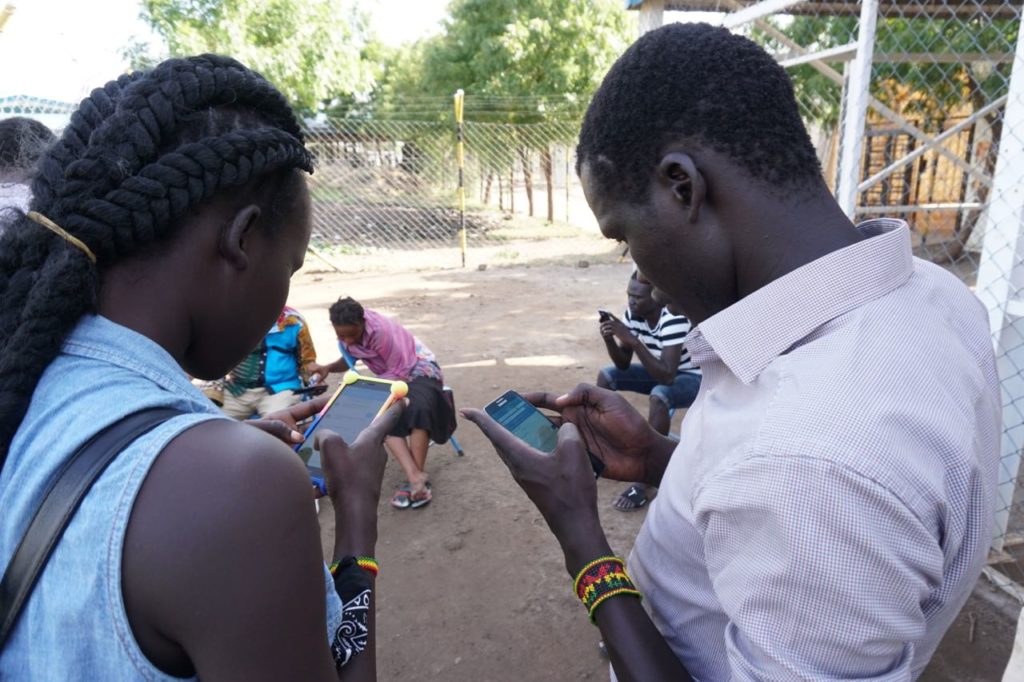 Customize for users in any language
Activate language recognition and set keyword responders without need of natural language processing.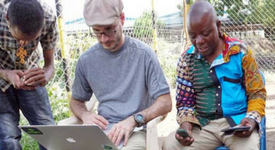 Set keyword responders
Create triggers and complex behavior decision trees based on keyword responses from beneficiaries.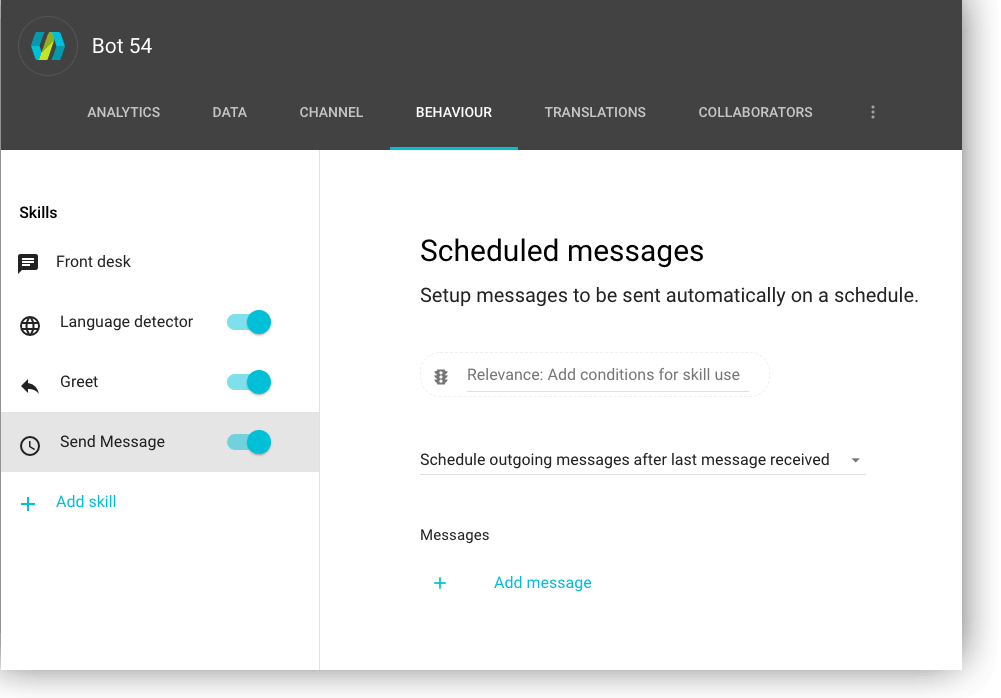 Send timed messages & surveys
Schedule message reminders, and allow for surveys to be filled directly without leaving the chat screen.