Health Check
Monitor health and send reminders by mobile phone
Empower patients or staff to self-monitor their health over a mobile phone. Health Check helps you to know which users are most important to follow-up with, and assists those needing help to better access care. Define the signs and symptoms you want to track, set-up, monitoring intervals, upload audio files and text, and then select to use IVR or chatbots. Health Check visualizes and operationalizes your data with a dashboard to quickly investigate detected cases, pursue those not responding, and review overall trends.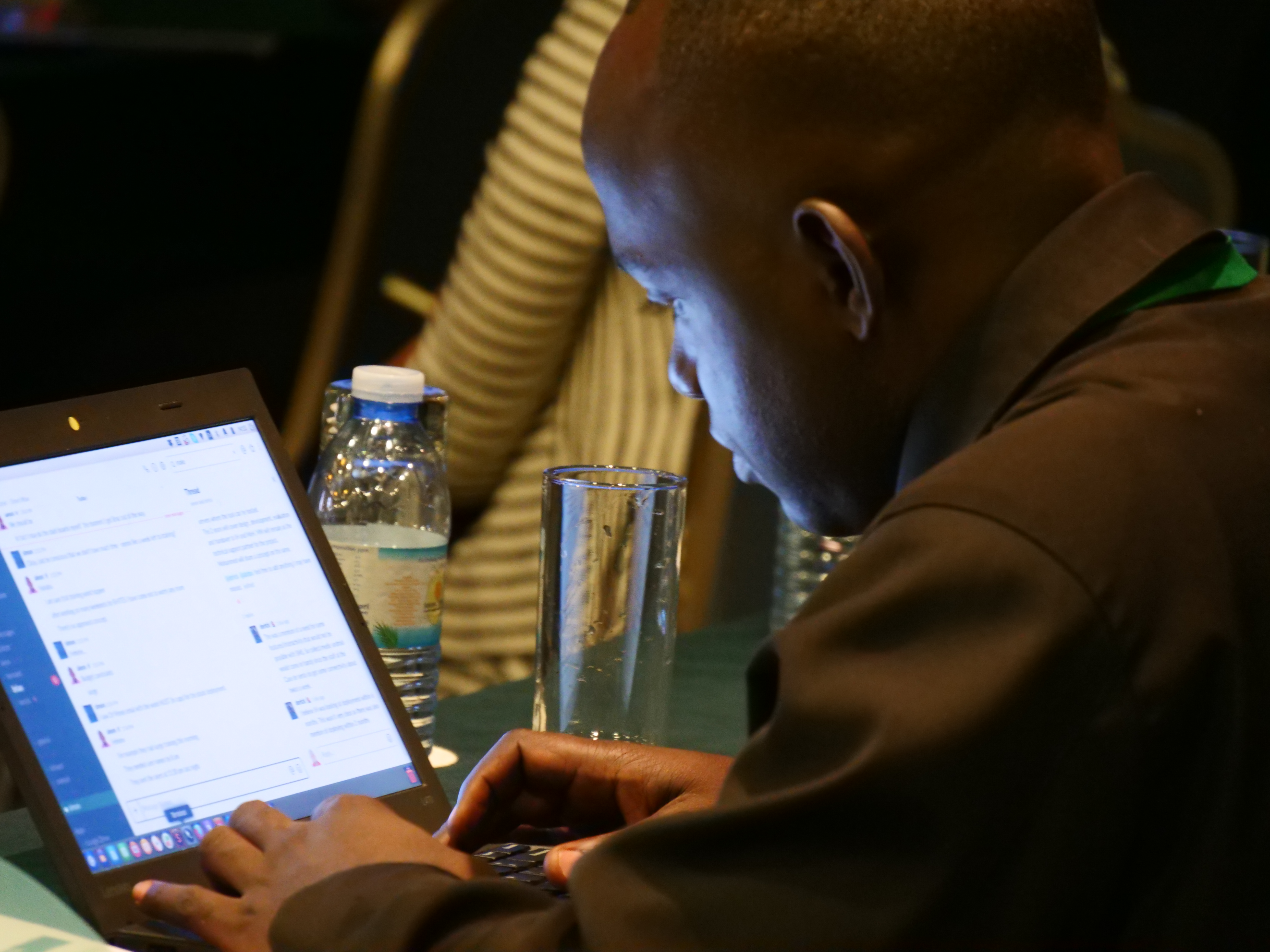 Customize Status Check-ins
Define the schedule, intervals and modes for mobile-phone based check-ins.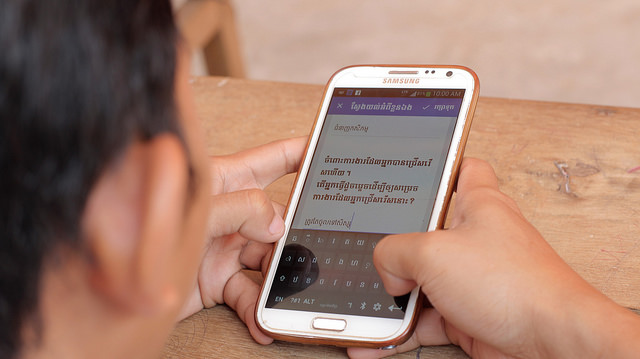 Monitor in any language
Check-in calls and messages can be delivered in any language or dialect. Upload your own audio and text files.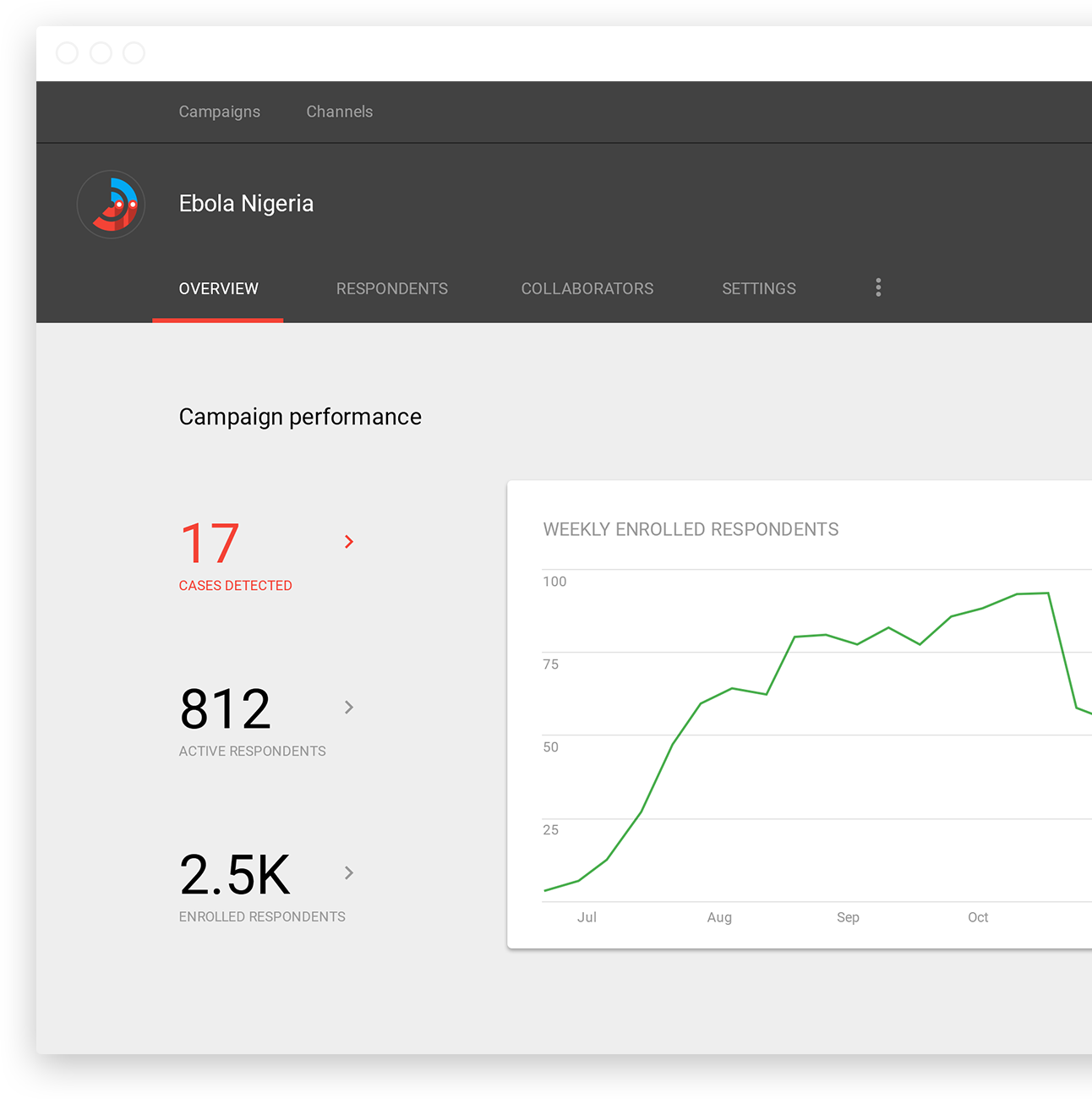 Track health across beneficiaries
Visualize health status across patients and beneficiaries on a data dashboard.