Surveda
Create mobile surveys to send by text, voice or web
Surveda allows for the collection of survey data from populations via mobile phone by text message, voice call, mobile web and more. Surveda can reach people across different mobile usage styles, languages, demographics and makes it possible to get country representative info at a scale of millions. Additionally, target your survey to collect data among specific age or gender groupings. Surveda allows for the same survey to go out in multiple different ways with all results being aggregated on one data dashboard.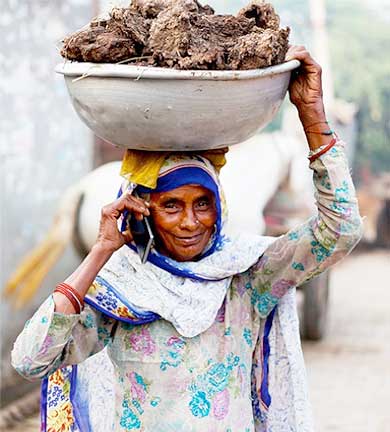 Ask questions in any language
Use text from any language or dialect and upload your audio files for use in the survey.

Survey across multiple modes
The same survey can be sent out by SMS, IVR mobile web and more, depending use pattern of the target population.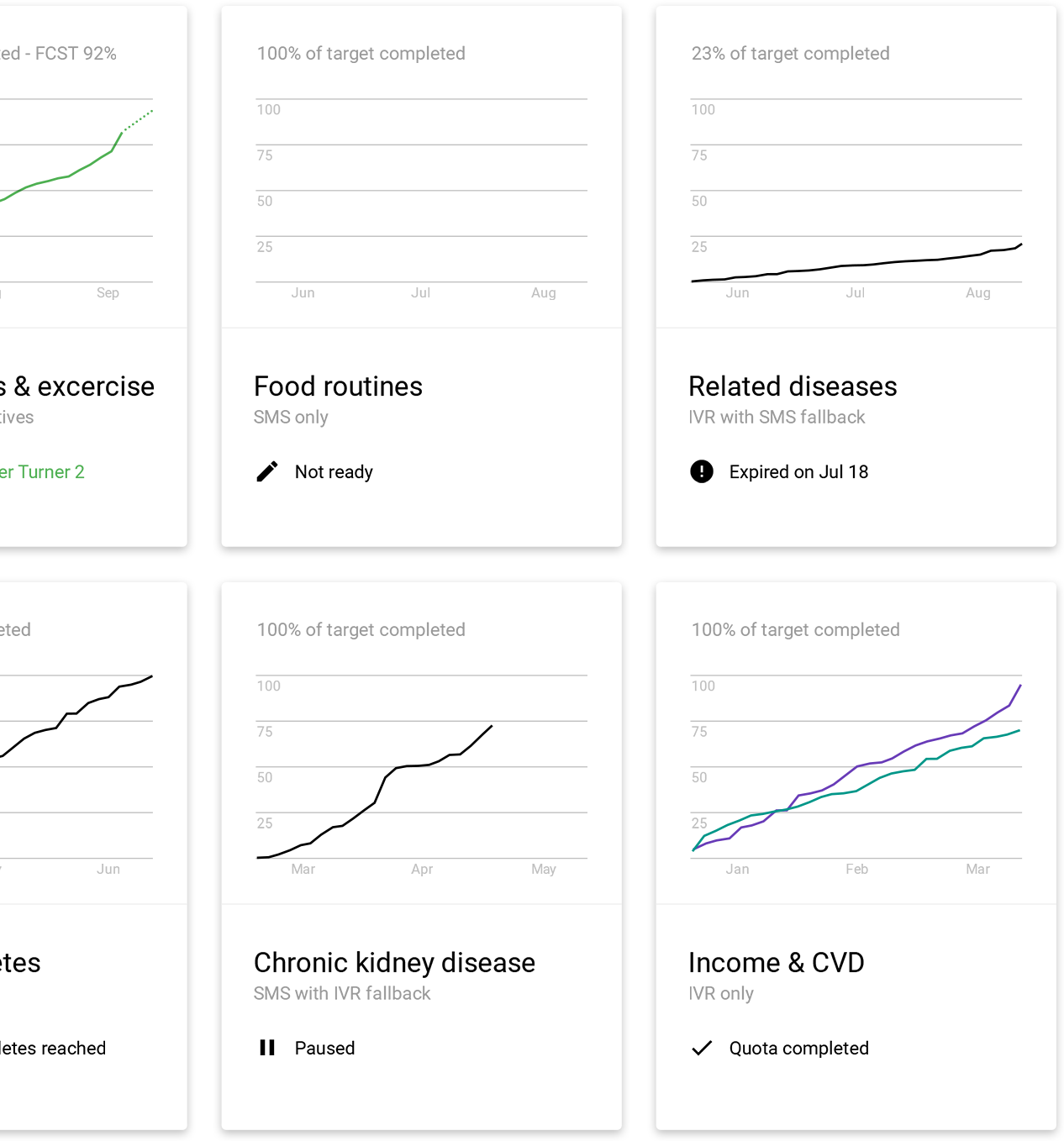 Maximize response rates
Evaluate performance of surveys and quickly test research hypotheses to determine best approaches to achieving target response rates.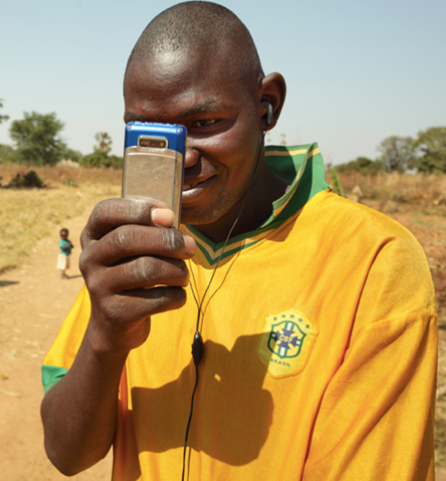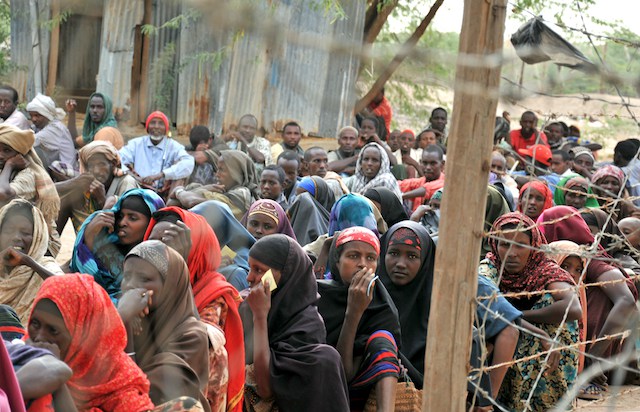 Telco Aggregator
To run large scale mobile surveys often requires a telco aggregator. Africa's Talking is an example of such a group, Learn more
Survey Checklist
Before starting your mobile survey, our fresh desk checklist can help you prepare what you will need. Learn more