Facility Registries for Health Information Exchange in Ethiopia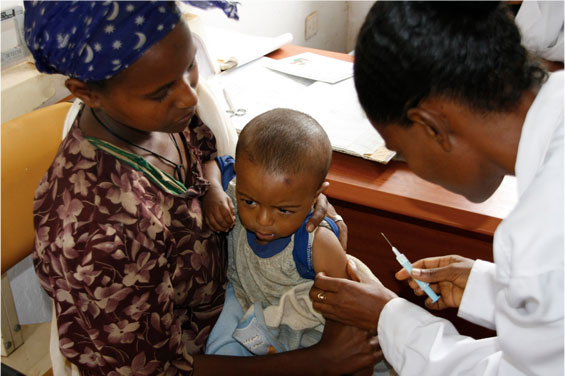 To support information exchange between health facilities and public health officials in Ethiopia, we are helping to develop the country's capacities for a national facility registry.
Supported By:

---

Other Partners:

---


Ethiopia Ministry of Health
Location:

---

Country: Ethiopia
SUMMARY
---
A facility registry fosters better monitoring and evaluation by supporting the harmonization of facility-linked datasets, improving referrals and facility look-ups, and disease detection and response. With facility registries, public health planners can make informed decisions, regarding distribution of health services. InSTEDD is working with Vital Wave and the Ethiopian Ministry of Health to bring the benefits of a national facility registry to the country. The Ethiopian registery work is being done with existing systems to address challenges related to normalizing reference data sets and to facilitate interoperability between those data sets.