Food Security Surveys with Refugees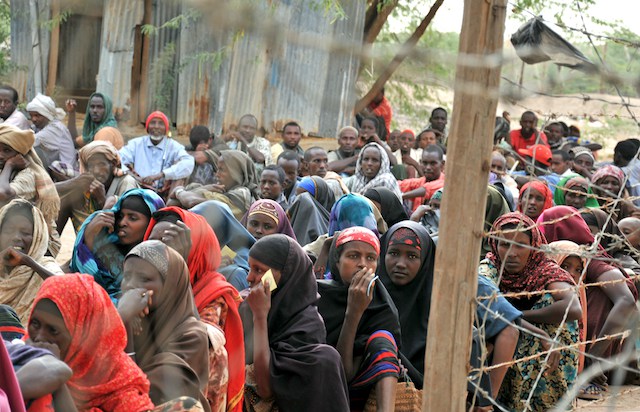 With the World Food Program, we are improving two-way communication with refugees in Congo and Somalia, collecting information and feedback on food price, availability, and needs.
Supported By:

---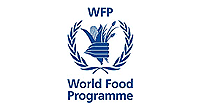 Other Partners:

---
mVAM – Mobile Vulnerability Analysis and Mapping Project
Location:

---

Countries: Somalia, Democratic Republic of Congo
SUMMARY
---
Faced with information collection challenges in DRC and Somalia, WFP's mobile Vulnerability Analysis and Mapping (mVAM) team worked with InSTEDD open source mobile and voice technologies to improve timely data collection, regarding food supply and access. The tools were utilized to communicate with the displaced population facing the food scarcity situation. Using these tools and support from the InSTEDD platform team, mVAM rapidly created voice-based surveys and automated information hotlines that informed and allowed for feedback, regardless of literacy and language barriers of the end user. Through this work, the WFP mVAM team conducted surveys that are "quicker, cheaper" and "safer" than traditional tools.