Featured Stories
A Battle Without Borders: Strategies to Stop Deadly Pandemics

"Act now, or pay later," how we can strengthen the fight against the "Unseen Enemy" of pandemic disease.
Examining the Role of Innovation for Public Health Preparedness
Read about the lasting impact of a CDC and InSTEDD innovation that tracked travelers returning from the Ebola hot zone.
An Innovative Approach to Understanding the Global Threat of Non Communicable Diseases
Can conversational text-based computer programs make the leap from commercial use to helping development practitioners?
35,000 Calls & Counting: Update on Cambodia's National Disease Reporting Hotline
Read the latest on our hotline deployment in Cambodia, including a story on its most important call yet
Responding to the Opioid Epidemic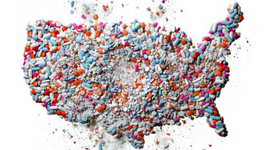 Opioid addition is impacting communities across the United States. How can digital technology tools help ongoing response against this national epidemic? Learn More
Recent Work
InSTEDD current focus areas include Design Events and Prototyping, Mobile Tools and Platforms, Information System Architecture and Connectivity Solutions for Diagnostics
Read more »
Cambodia's National Disease Hotline in Action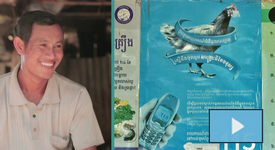 In rural Cambodian many people sustain their livelihood through farming, and human to animal contact is a daily occurrence. This constant contact raises the threat of harmful diseases that jump from animal to human which can then become a deadly outbreak. In this video, learn how the Cambodian Ministry of Health is getting early detection and early response to these deadly disease threats.
"Foodbot": Developing a WFP Chatbot to Communicate with Target Populations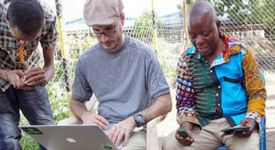 Chatbots are an emerging technology that can assist humanitarians and international development practitioners to communicate with beneficiaries and community members via messenger apps. Read how we are working with the World Food Programme to create a chatbot that can help them in the fight against food insecurity and hunger. Read more »